Why you should use Limousine Services?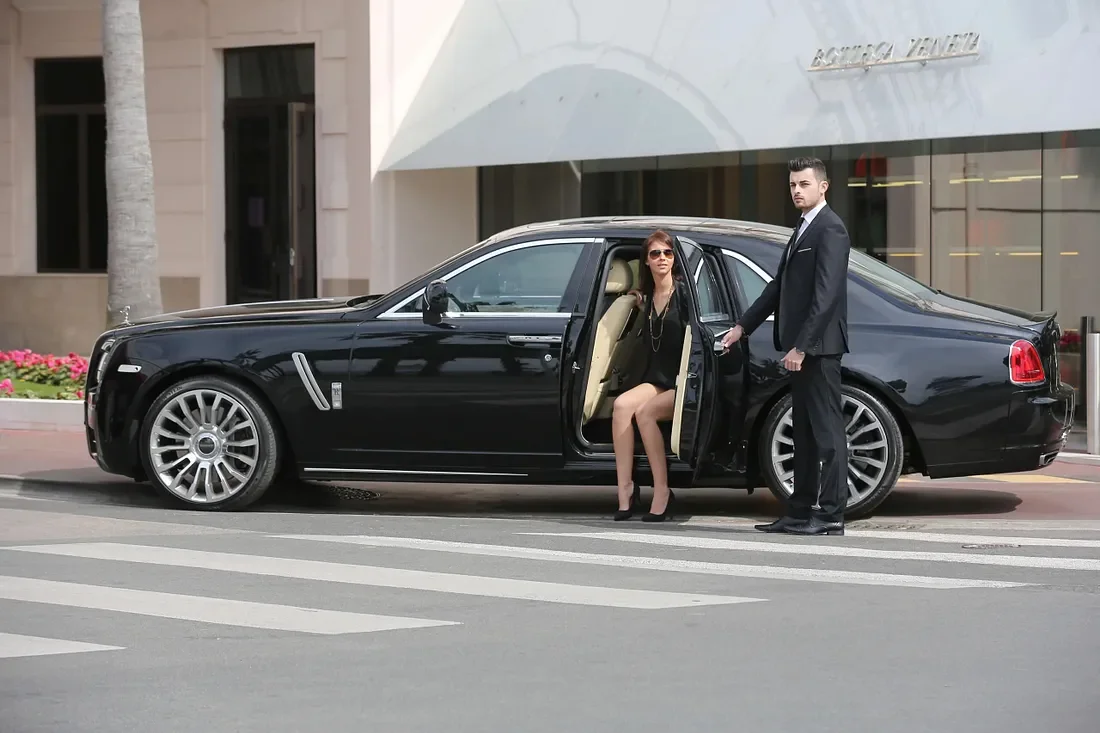 When it comes to the Limousine Service in Dubai, it's not just about a fancy car ride. You see, in a city where everything screams luxury, you've got to move in style. And what better way to match that experience than with a limo?
Now, think about this. Why do people even want a limo in Dubai? Here's the deal: Luxury isn't just a desire there; it's a way of life. You're dining at the Burj Khalifa one night, and maybe hitting the Palm Jumeirah the next. You would want to travel from one place to another in style right?
Having a limousine service is more than just a show-off. It's about comfort, punctuality, and making a statement. Because in a city like Dubai, where opulence is the norm, how you get around says a lot about you. 
Advantages of Limousine Services
Ever been in a limo? If you have, you'll know it's not just a ride; it's an experience. From the sleek look to the plush interiors, limousine services offer a different kind of travel. Now, why should someone opt for it? Here are the benefits of choosing a luxury car rental in Dubai:
Have you ever seen a car and just went, "Wow!"? That's the kind of reaction riding in a limo will get you. With spacious interiors and top-notch features, you didn't even know you needed:
Leg Space: Stretch out. Whether you're tall, short, or somewhere in between, there's room for everyone.
Music & Lighting: Set the mood. Whether you're heading to a party or a business meeting, you control the vibe.
It's not just about the car, but who's behind the wheel. You're not getting just any driver; you're getting a professional. What's the big deal?
Trained: They are trained professionally, from the car's features to the city's routes.
Polite and Discreet: Need to make a call? Discuss something private? They respect your space.
Safety: Knowing you're in good hands makes all the difference.
Remember the first time you saw a limo pull up? Heads turn, right? That's the power of making a statement. But it's not just about showing off:
First Impressions: Whether it's business or pleasure, arriving in a limo makes an impact.
The Experience: It's not just a ride. It's an experience, an emotion, a story to tell.
So, next time you're thinking of how to travel, why not up the ante a bit and opt for a Limo Service in Dubai
Also Read: Dubai Airport Limousine Service
With our esteemed car rental service, you get both, ensuring your journey is both luxurious and hassle-free.
Time is of the essence, especially in a city that never sleeps. At MTN Limousine Car Rental, punctuality isn't just a promise; it's our ethos. When you book with us you can be certain that your chosen vehicle will be primed and waiting for you, right when you need it. No long waits, no excuses.
In a city as dynamic as Dubai, you may often find your plans shifting or additional requirements cropping up. Our support team is always on standby. Whether it's a last-minute change or a specific addition, inform our team, and consider it done. Your comfort and convenience are our primary concerns.
When you rent from us, you are not just renting a car; you are investing in an experience. Our online platform is designed with you in mind – simple, intuitive, and flexible. Whether it's a short trip or a prolonged stay, our rental periods can be tailored to fit your schedule.
A Diverse Selection with Utmost Privacy
We understand that every client is unique and so are their preferences. Our vast fleet ensures you have options that cater to your taste. But what truly sets us apart is our commitment to your privacy. 
Range Rover Sport 2023
Mercedes G Class 2022
Bentley Flying Spur 2022
Mercedes Maybach 2022
Mercedes Vito 2021
GMC YUKON 2022
Cadillac Escalade 2021
Rolls Royce Ghost 2023
Mercedes S500 2023
Rent Cullinan 2022
Rent Mercedes S500 2023
Rent BMW 740Li
Our drivers aren't just skilled; they are trained to provide excellent service. They understand the importance of respecting your space, and ensuring your journey is serene.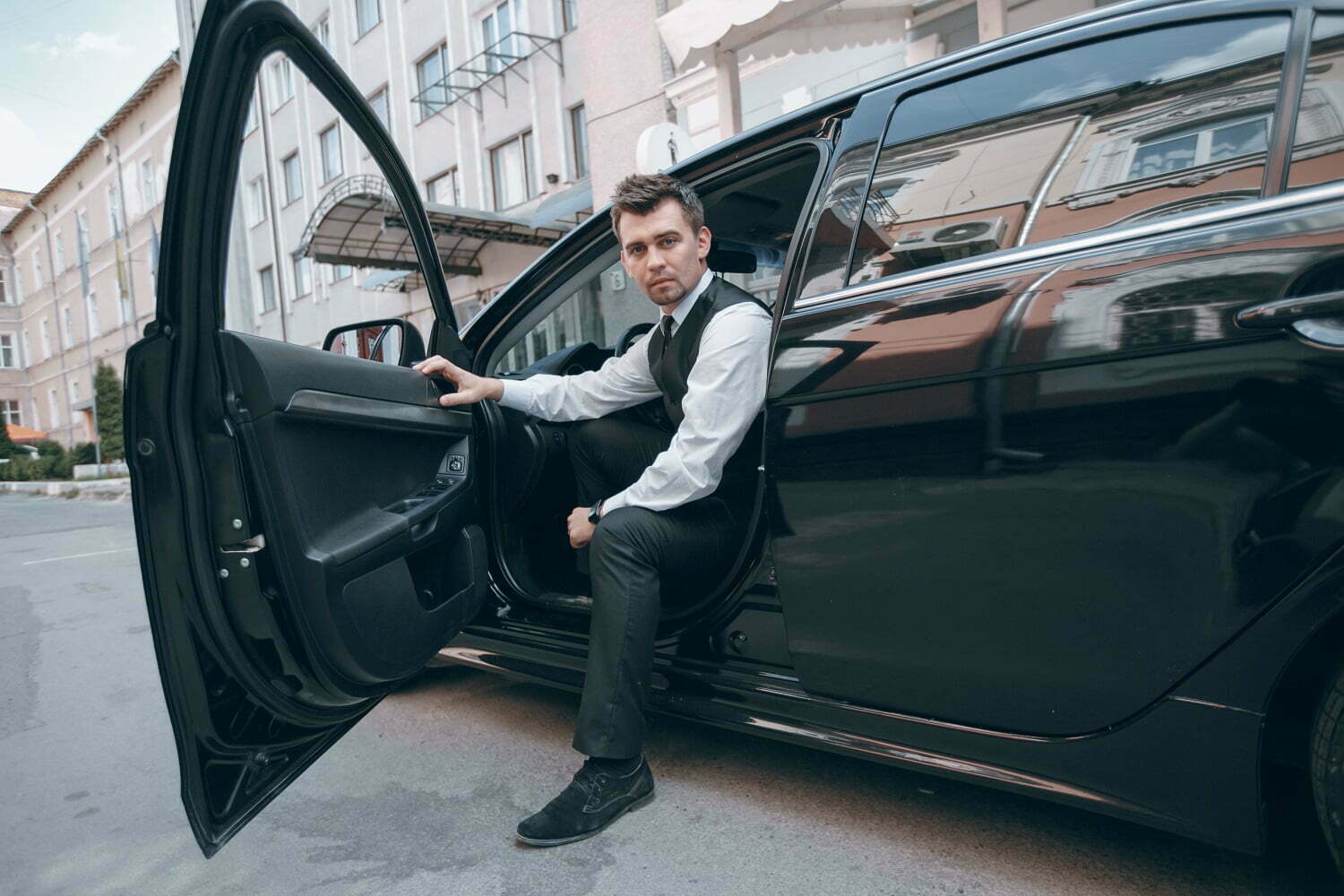 What is included when you rent a limo?
Hiring a limousine is more than just getting a luxurious car; it's a comprehensive service tailored for your comfort and convenience. When you choose to rent a limo with us, here's what you can expect:
Pick-Up From Your Location: Say goodbye to waiting on street corners. Our service ensures your limo arrives right at your doorstep or any designated location.
Comfortable Limousine: Slide into a world of luxury. Plush interiors, state-of-the-art amenities, and a serene ambiance await you inside.
Smart Chauffeurs: More than just drivers, our chauffeurs are professionals trained to offer a courteous and efficient service. They're well-dressed, knowledgeable, and dedicated to ensuring your journey is smooth.
Whether it's a hotel, a corporate event, or any other place in the city, we ensure you reach your final destination in style and on time.
How to book a limousine online?
Booking a Limo Rental In Dubai should be as effortless as the ride itself. With our streamlined online system, it's a breeze:
Use our Online Concierge Service: Browse through our extensive fleet and select the limo that aligns with your event or preference.
Confirm Your Intention to Rent: Once you've made your choice, let us know. With a few simple clicks, your limo will be reserved for the time and date you specify.
Enjoy Your Trip: With the formalities out of the way, all that remains is for you to sit back, relax, and savor the luxurious experience.
Choosing a limousine service with us guarantees not just a car, but a holistic experience aimed at your utmost satisfaction.
Looking for a Limousine Rental in Dubai? We pride ourselves on setting the gold standard. Our commitment to excellence ensures that each vehicle, be it a classic limo or if you choose to rent a Benz, surpasses industry expectations. Our meticulous maintenance routine ensures every vehicle, especially if you're looking for a Limo in Dubai, is in pristine condition. Contact us today!
Disclaimer – The information provided in this content is just for educational purposes and is written by a professional writer. Consult us to learn more about Dubai Limousine Service.