Dubai Airport Limousine Service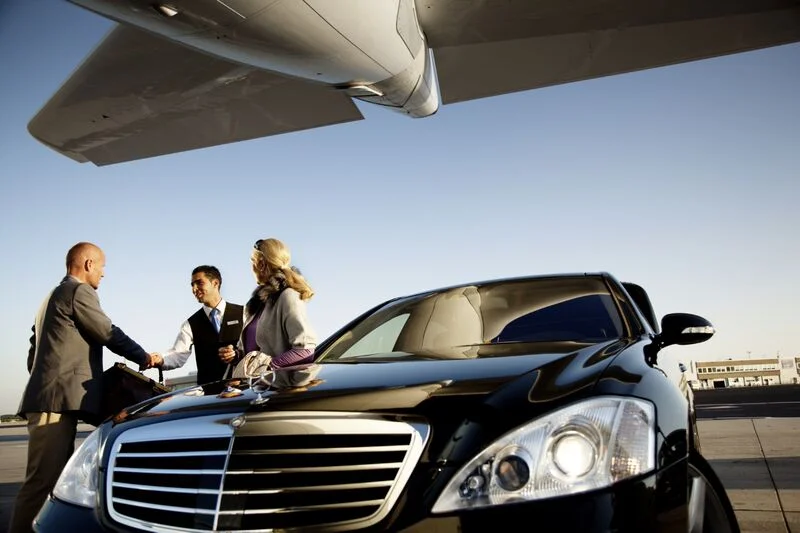 When it comes to traveling in style, comfort, and utmost luxury, MTN Limousine stands out as the epitome of excellence.
With a commitment to providing top-notch service, MTN Limousine has become synonymous with sophistication and class. One of their most sought-after offerings is the Dubai Airport Limousine Service, redefining airport transfers for travelers with discerning tastes.
The first thing that sets MTN Limousine apart is their fleet of immaculate vehicles. Each limousine is a testament to luxury and opulence, meticulously maintained to ensure a seamless and stylish ride. From sleek, modern designs to classic, timeless models, MTN Limousine offers a wide array of options, guaranteeing a perfect match for every traveler's preferences.
Professional Chauffeurs
At the heart of MTN Limousine's service is their team of highly skilled and experienced chauffeurs. These professionals are not just drivers; they are hospitality experts trained to cater to your every need. Their knowledge of Dubai and its surrounding areas ensures that you'll reach your destination efficiently and comfortably, while also having the opportunity to learn about the city from a local perspective Read More.
Efficiency and Punctuality
Time is of the essence, especially when traveling. With MTN Limousine's Dubai Airport Limousine Service, punctuality is a priority. They understand the importance of timely arrivals and departures, and they go above and beyond to ensure that you reach the airport with ample time to spare. Say goodbye to last-minute rushes and stress-filled commutes.
Personalized Service
MTN Limousine takes pride in their ability to cater to individual preferences. Whether you require specific amenities, have special requests, or need a customized itinerary, their team is dedicated to making your experience exceptional. From complimentary refreshments to in-car entertainment options, your journey is tailored to your liking.
Safety and Security
Safety is paramount at MTN Limousine. Their vehicles are equipped with state-of-the-art safety features, and their chauffeurs are trained in defensive driving techniques. With MTN Limousine, you can relax knowing that you're in capable hands.
Affordable Luxury
Contrary to common misconceptions, MTN Limousine's Dubai Airport Limousine Service offers luxury at a competitive price. They believe that everyone deserves to experience the pinnacle of comfort and style, and they strive to make their services accessible to a wide range of travelers.
For those seeking an unforgettable travel experience, MTN Limousine's Dubai Airport Limousine Service is the epitome of sophistication and convenience.
Finally 
From the moment you step into one of their meticulously maintained vehicles, you'll know you're in for a ride like no other. Experience the fusion of luxury and efficiency with MTN Limousine, and elevate your journey to new heights.
Book your Dubai Airport Limousine Service with MTN Limousine today, and discover a world of comfort, elegance, and unparalleled service. Your journey begins here