Why You Should Rent a Luxurious Car in Dubai?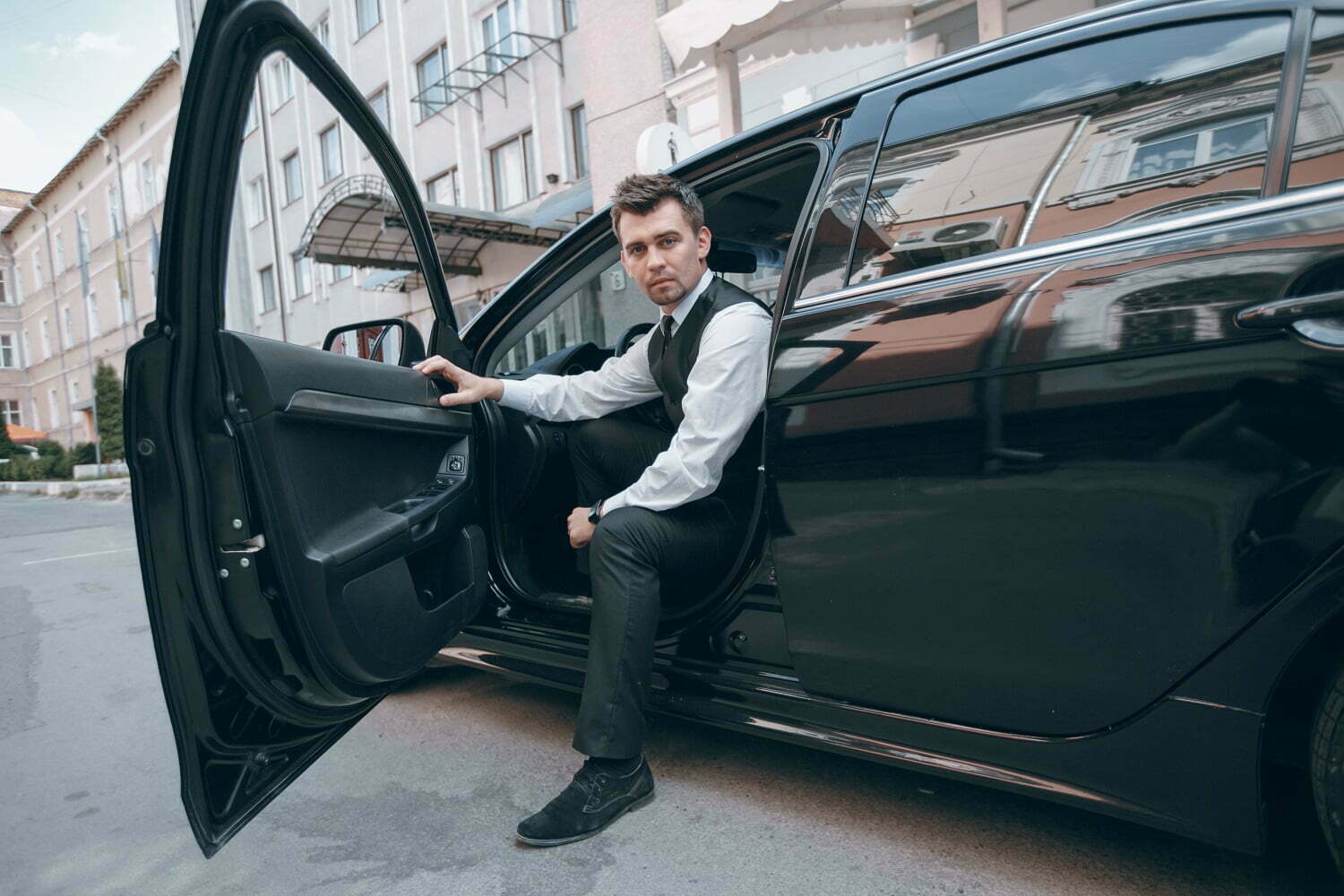 Dubai is not just a city, it's an experience. With its jaw-dropping skyscrapers, opulent hotels, and shopping malls that could make your eyes water, it screams luxury. Now, you might be asking yourself, "Why would I need a luxury car rental in Dubai?" Well, think about it. You're in a city where everything is larger than life. Why settle for an ordinary ride? Cruising down the Sheikh Zayed Road in a high-end car, the kind that turns heads adds a whole new level of magic to the trip. 
Remember, in Dubai, it's not just about getting from point A to point B. It's about enjoying the journey, feeling the vibe, and living the dream. So, why not make it memorable with a touch of class? Go for it!
Experience of Luxury in Dubai
As you step out of the airport, the first thing you're hit with is a cityscape that seems straight out of the future. But look a bit closer, and you'll find a city that's deeply rooted in its traditions and culture.
From the world's tallest building, the Burj Khalifa, to the Palms, everything here screams grandeur. But it's not just about the sights. Stay in the most luxurious hotels, dine in five-star restaurants, and shop in malls that redefine opulence. With every step, you're reminded of Dubai's penchant for the finer things in life.
Dubai is home to some of the most high-profile events in the world. From movie premieres to international conferences – the city never disappoints.
In a city that thrives on luxury, what better way to experience it than behind the wheel of a dream car? That's where luxury car rental in Dubai comes into play. It's about making a statement.
Benefits of Renting a Luxurious Car in Dubai
To truly match Dubai's rhythm and elegance, nothing speaks louder than cruising its streets in a luxurious ride. Here are the benefits of renting a luxurious car in Dubai:
In a city that's a magnet for the world's elite, driving a high-end vehicle is a classy statement. A Limousine Ride in Dubai, for instance, instantly elevates your presence, signaling that you're in tune with the city's opulent ethos.
Comfort and Luxury: Luxurious cars come with superior comfort and top-of-the-line features. In the midst of Dubai's grandeur, your choice of transport should be no different. 
Seamless Experience: Renting luxury ensures a smooth journey. These cars are maintained to perfection, ensuring every ride is a delightful experience without any hitches.
Safety: Luxury cars often come equipped with advanced safety features. So, while you're basking in the comfort, you can also have peace of mind knowing you're in safe hands.
Whether it's for business or pleasure, renting a high-end car like a limousine not only complements the experience but also enhances it.
When it comes to combining luxury with top-notch functionality, few things come close to the experience of riding in a luxury car.
Ergonomic Excellence: From the seats to the steering wheel – everything is designed keeping the passenger's comfort in mind. When you rent a Benz, for example, you're stepping into a car that caters to your relaxation.
Cutting-edge Technology: Modern luxury cars are equipped with the latest in technology. From touch-screen infotainment systems to advanced driver assistance tools, every feature ensures a seamless driving experience.
Ambiance: The interiors of luxury cars, with their plush upholstery, ambient lighting, and high-quality sound systems. This creates a setting that's both serene and sophisticated.
Performance: Along with the sheer comfort, luxury cars also promise impeccable performance. Smooth acceleration, efficient handling, and power-on-demand make every journey memorable.
Choosing the right car in a city like Dubai matters. When you rent a luxury car you're opting for an experience that mirrors the city's blend of comfort and grandeur.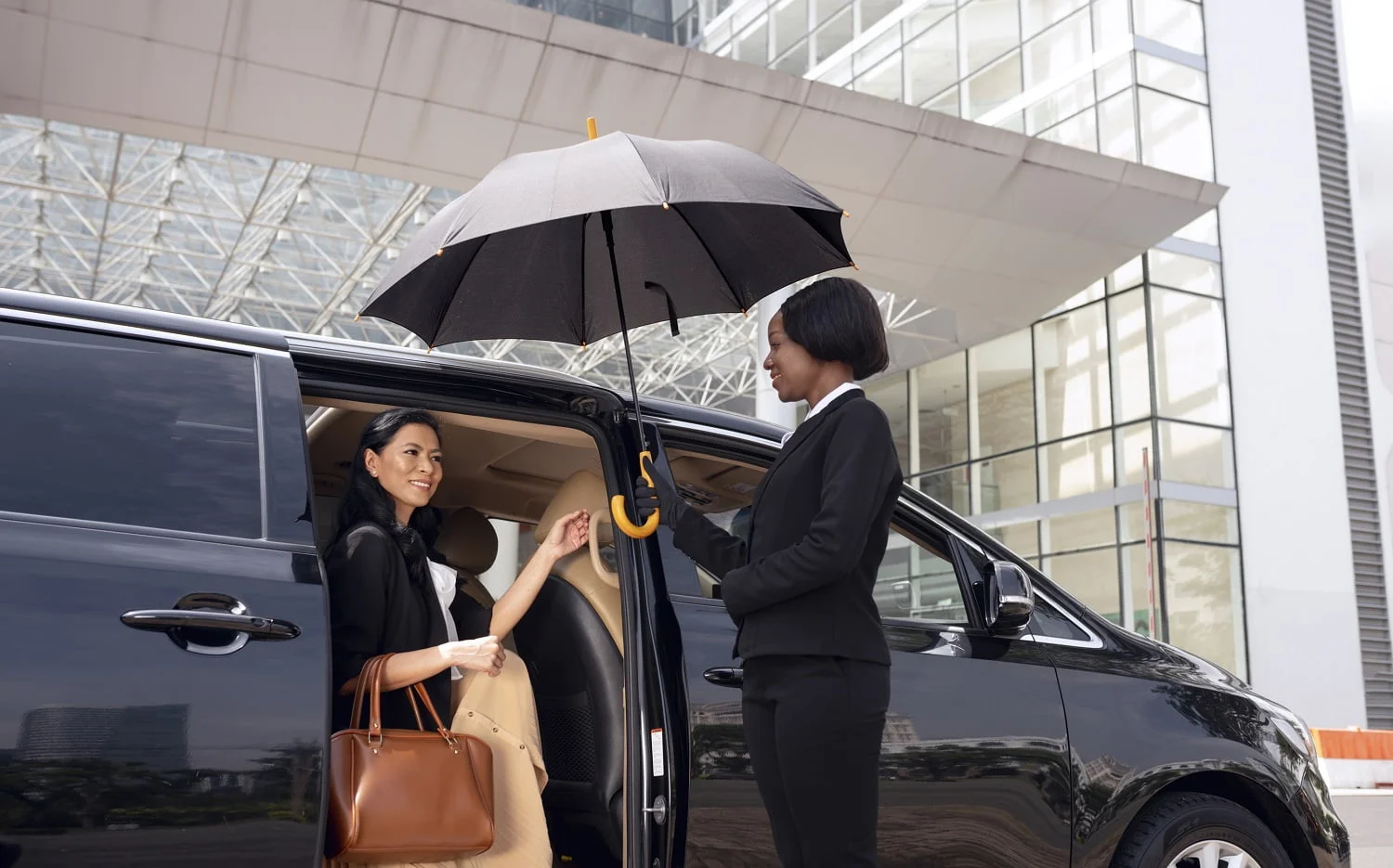 When exploring the city of Dubai, the ride you choose becomes an integral part of your experience. We take pride in offering our customers a wide range of luxury vehicles, tailored to fit every mood, occasion, and preference.
Variety of Options
Rent BMW 740Li
Rent Mercedes S500 2023
Rent Cullinan 2022
Mercedes S500 2023
Rolls Royce Ghost 2023
Cadillac Escalade 2021
GMC YUKON 2022
Mercedes Vito 2021
Mercedes Maybach 2022
Some standout features of our fleet include:
Each car in our fleet is maintained to ensure that it's in optimal condition, both in terms of performance and aesthetics.
Safety: Every vehicle undergoes regular checks and meets all safety standards. So you can have peace of mind during your travels.
Efficiency: Fuel efficiency and environmental considerations are integral for us, ensuring a balance between luxury and responsibility.
Flexibility: Whether you're looking for a car that radiates opulence or one that offers more room for family and friends, our range covers it all.
With our extensive variety, you're not just renting a vehicle; you're choosing an experience. We're dedicated to making sure that experience is nothing short of spectacular!
When renting a luxury vehicle, you get highly-trained and professional chauffeurs to make your experience even better. At MTN Rentals, we have a team of skilled and professional drivers!
Professionalism: Our drivers are the epitome of grace, maintaining impeccable appearance and conduct. Every interaction is handled with utmost respect, ensuring a comfortable journey for every passenger.
Extensive Expertise: Dubai's streets can be confusing. Our drivers have an unparalleled knowledge of local routes, ensuring efficient and timely transportation. 
Safety and Security: Your safety is our priority. Trained in defensive driving and always adhering to traffic regulations, our drivers ensure a secure environment throughout your journey.
Excellent Customer Service: We believe in going the extra mile. Our drivers are always attentive, accommodating your requests and ensuring the utmost comfort.
Multilingual Abilities: Catering to a global clientele, our drivers possess multilingual skills, breaking down barriers and ensuring clear communication.
At MTN Rentals, we're not just offering a ride; we're offering an unparalleled experience.
Searching for the finest luxury car rental in Dubai? Well, search no more! Here, it's not just about the car, but the entire lavish experience we deliver. See, we're not just in the car rental business; we're in the business of creating memories. Our elite team of drivers handpicked for their skills and professionalism, is ready to elevate your journey.
Think of them as your personal chauffeurs, ensuring that every ride is a perfect blend of comfort, safety, and privacy. In a city as grand as Dubai, we believe you deserve nothing less than grandeur at every turn.
Disclaimer- The information provided in this content is just for educational purposes and is written by a professional writer. Consult us to learn more about why you should rent a luxurious car in Dubai.